About
Look Special this Holi!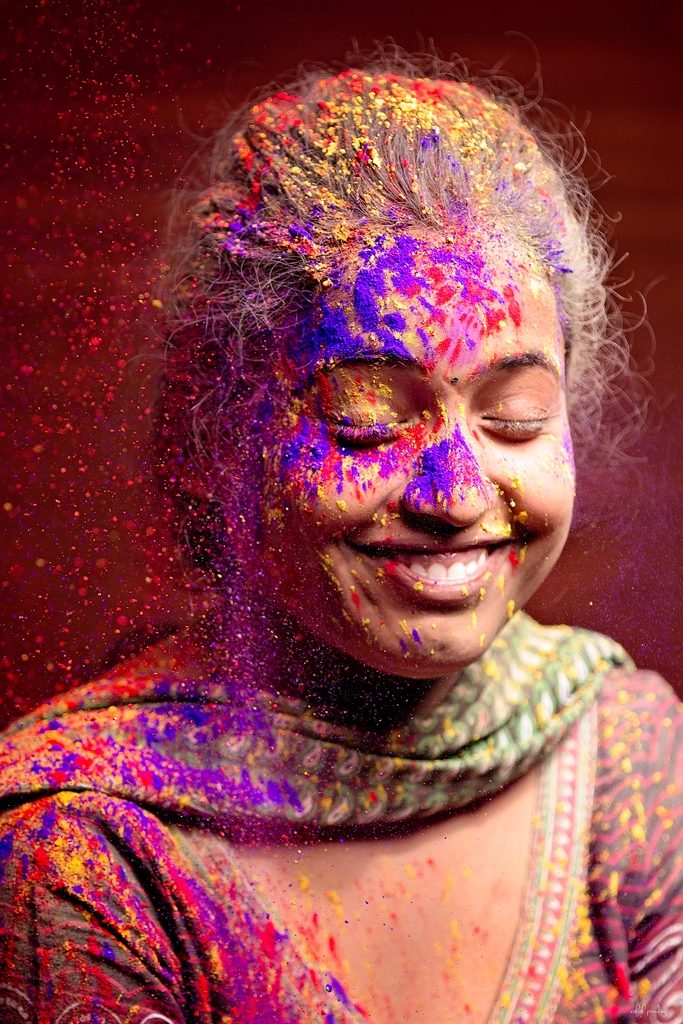 Let's celebrate the festival of color & love by capturing your smile with Holi colors and make your Holi fiesta memorable. Book your Spot now for the Pre Holi Photoshoot 2018 in Mumbai and get yourself a Colorful Holi headshot & Holi photos. Lets rock this Holi with lights, camera & colors! Just to make memories that can be cherished.
Visit Website and Register for Pre-Holi Photoshoot 2018 and Mark Your Presence for the vivid, vibrant and fascinating Photoshoot.
Contact Information
Website: https://rishish.com/holi-photoshoot-2018/
Phone Number: 9236738387
Email: holi@rishish.com
Schedule
February 17, 2018 — 12:00 pm to
February 18, 2018 — 7:00 pm